"Ice cream litter"

Thorah fooled us totaly so our planed mating this autumn will have to wait untill spring 2018.
C.I.B FI UCH SE UCH Möwen's Royal "Sir Bob"
&
SE UCH FI UCH Hogwart's Monza Red Crusader " Thorah"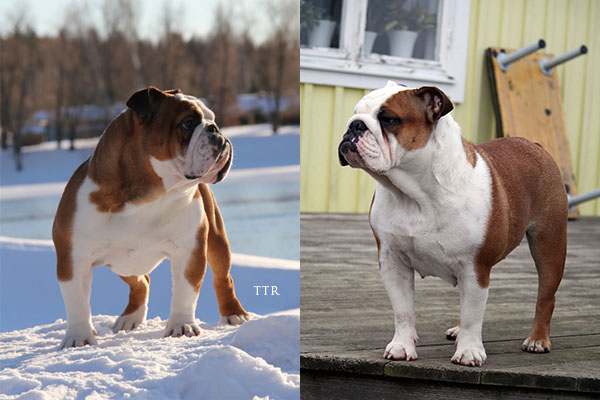 More information will come.
If you are intrested in a puppie from us you are wellcome to give us a call.