"Ice cream litter"

Early morning on midsummer day they arriwed!

C.I.B FI UCH SE UCH Möwen's Royal "Sir Bob"
&
SE UCH FI UCH Hogwart's Monza Red Crusader " Thorah"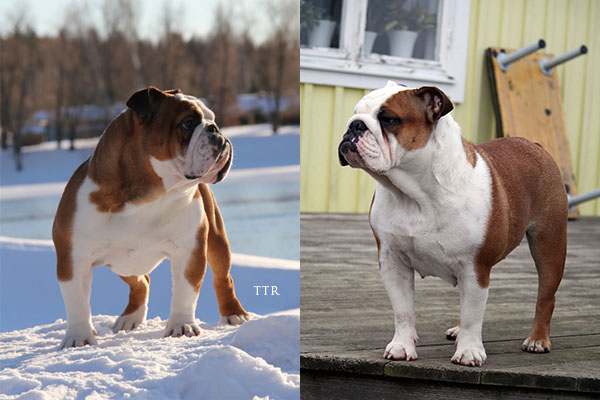 Möwens Royal was 3:rd STUD DOG of the year in Finland 2017!

Hogwart's Monza Red Crusader was Bulldog Of The Year Bitch 2017 in Sweden!
4 puppies, 1 male & 3 females.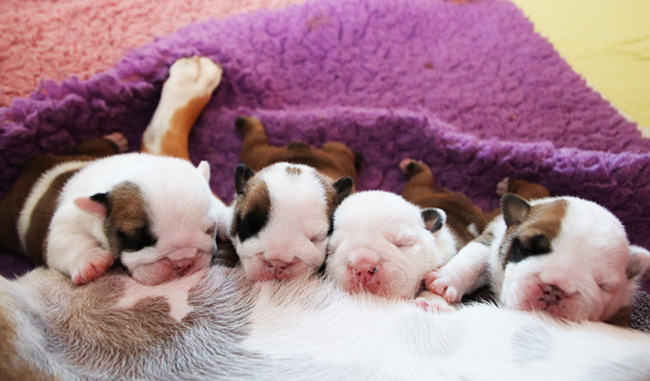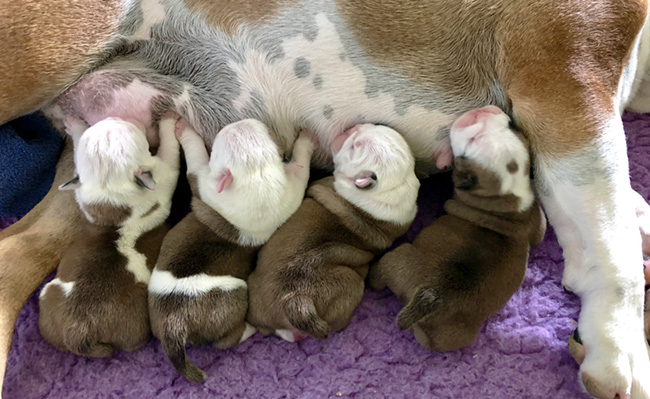 Thorah has mowed home. The count down has started.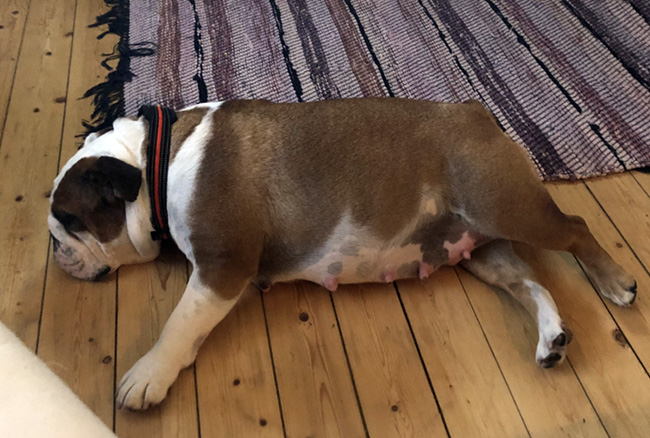 More information will come.
If you are intrested in a puppie from us you are wellcome to give us a call.