"IGNORE"-LITTER

We have high hopes for a litter in July!
More information in June.
HOGWART'S CAREFULLY SELECTED "DOLLY"

SE UCH NO UCH HOGWART'S IGNORANCE IS BLISS "ÅKE"


Dolly is tested for
Cysteinurea free.
HUU Carrier
Vet excamination with no remarks. (As adult)
Eyes, heart, skin etc.
Patella 0/0

Åke is tested for
Cystein Urea carrier
HUU free
Vet examination (as adult)
Eyes, heart, skin etc.
SKK test "Brachycephal breed test"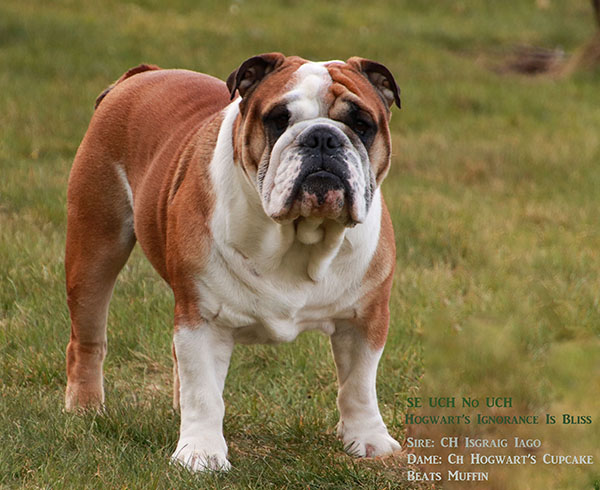 Åke & Dolly har parats och nu hoppas vi på valpar i Juli. Mer information i Juni och i kullens album på FB.