"Is"- Litter
The puppies was born 18/7 2017!
5 Males & 3 Females

Isgraig Iago "Harry"
&
Hogwart's Cupcake Beats Muffin "Olga"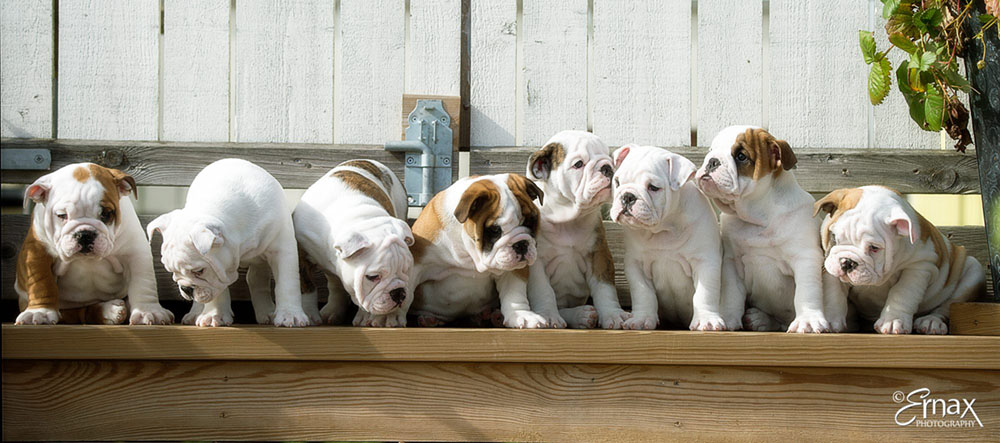 Hogwart's She Is Icing On The Cake "Isa"
Female
Hogwart's It Is What It Is
Male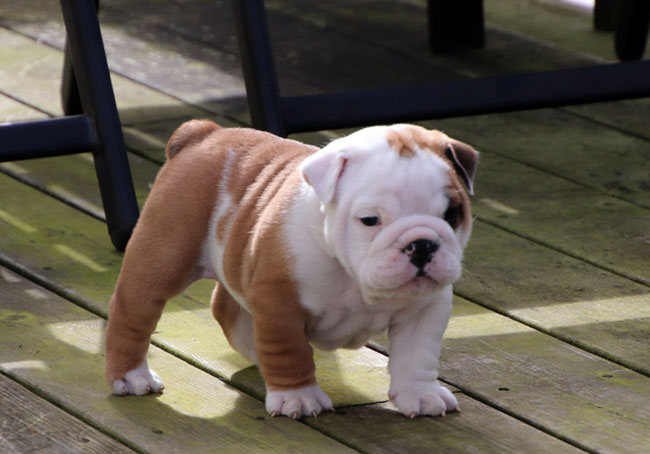 Hogwart's This Is Miss Malcom X
Female
Hogwart's Igorance Is Bliss
Male

Hogwart's Who's Minding The Mint
Male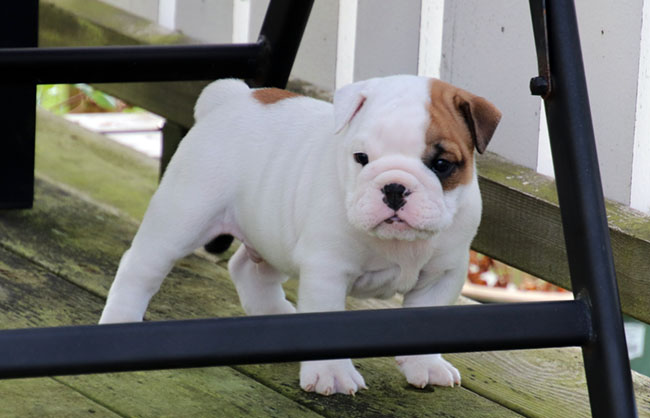 Hogwart's It's A Piece Of Cake & Hogwart's This Is Love

Female & Male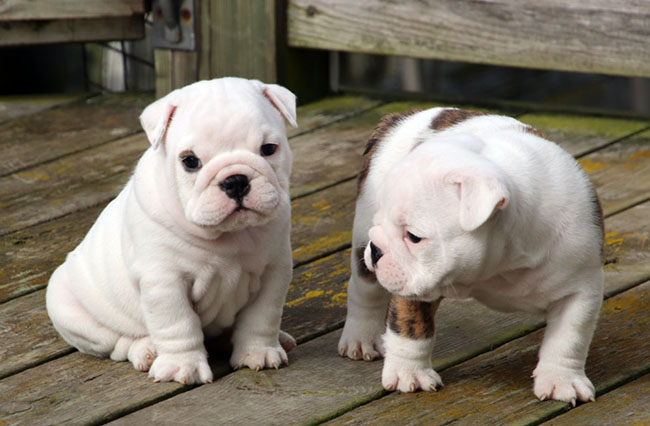 Hogwart's It's Not Rocket Science
Male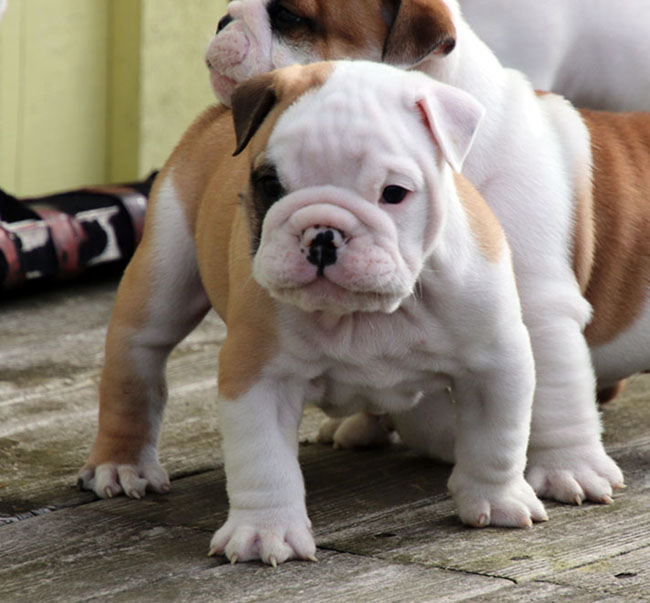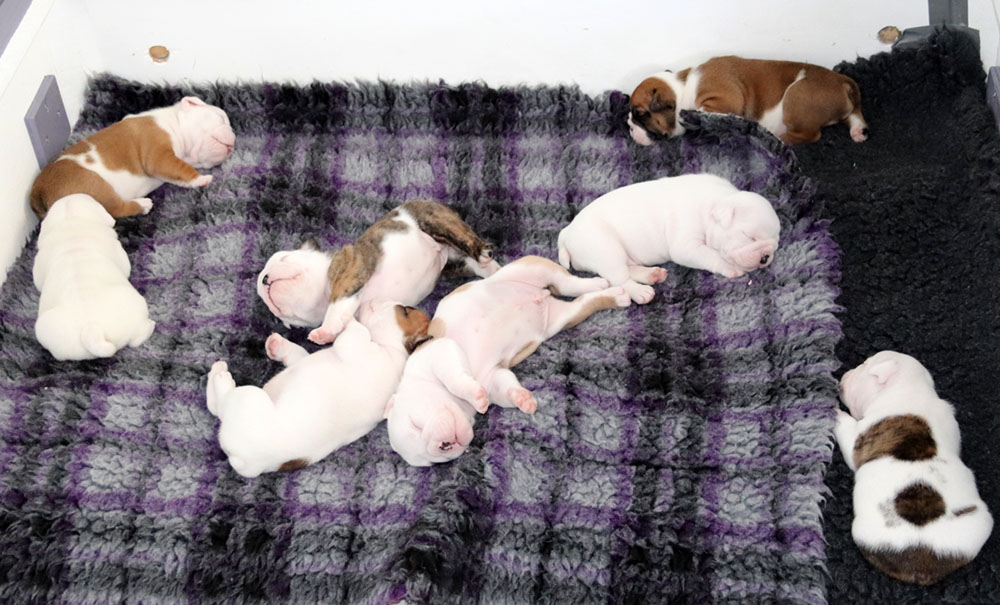 Now +3 weeks old.

The puppies 1 week old.
Goose berrys (kart) sour as ... is this girls craving.
More information and pictures will come.
If you are intrested in a puppie from us you are wellcome to give us a call or send us a mail.